Membership Form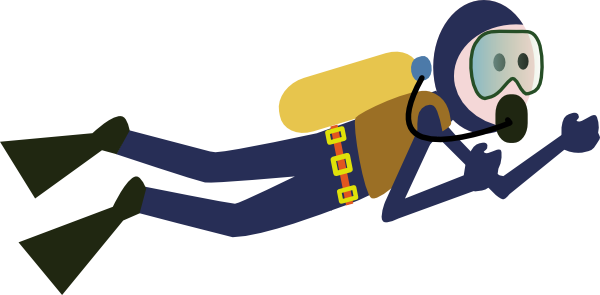 Please download and complete this form and mail to SharkBait Dive Club, 17721 Seminole Way, Yorba Linda, Ca. 92886 or scan/e-mail the membership and waiver forms to Alf Johnson at alfjohnson1@gmail.com or complete online.
Click to complete Membership Form online
Membership card(s) will be mailed back to you so you can take advantage of our membership benefits.
NOTE: You must complete both this form and the Activity Waiver.in order to complete membership process.